♥ ♥ ♥ DON'T MAKE ME CRY UNLESS YOU'LL WIPE AWAY MY TEARS =) If there's one thing I know for sure, It's that I'll love you even when you forget that i do! Is all about forgiveness and understanding ♥ ♥ ♥
29 January 2011
27 January 2011
Fields of Golds
Count the garden by the flowers, never by the leaves that fall. Count your life with smiles and not the tears that roll.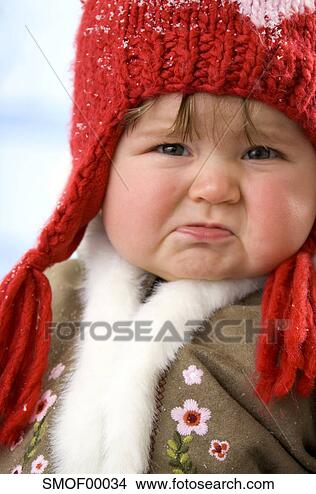 Isn't it Very Cold right now ?? =(
The turning point in the process of growing up is when you discover the core of strength within you that survives all hurt.
24 January 2011
I Hope my Future boyfriend & I will not be the second choice of others. =)
It's a long time visit, ever since from the year before i had found you.
I Miss you alot, alot & alot ! HeHe xD
I'll seldom see you this entire year again, Because of my important exam. =)
I hope i can use you more, but i'll try my best to tell my feelings Here.
Tee Hee ! =D
Love,
Jasmin